Travis Parker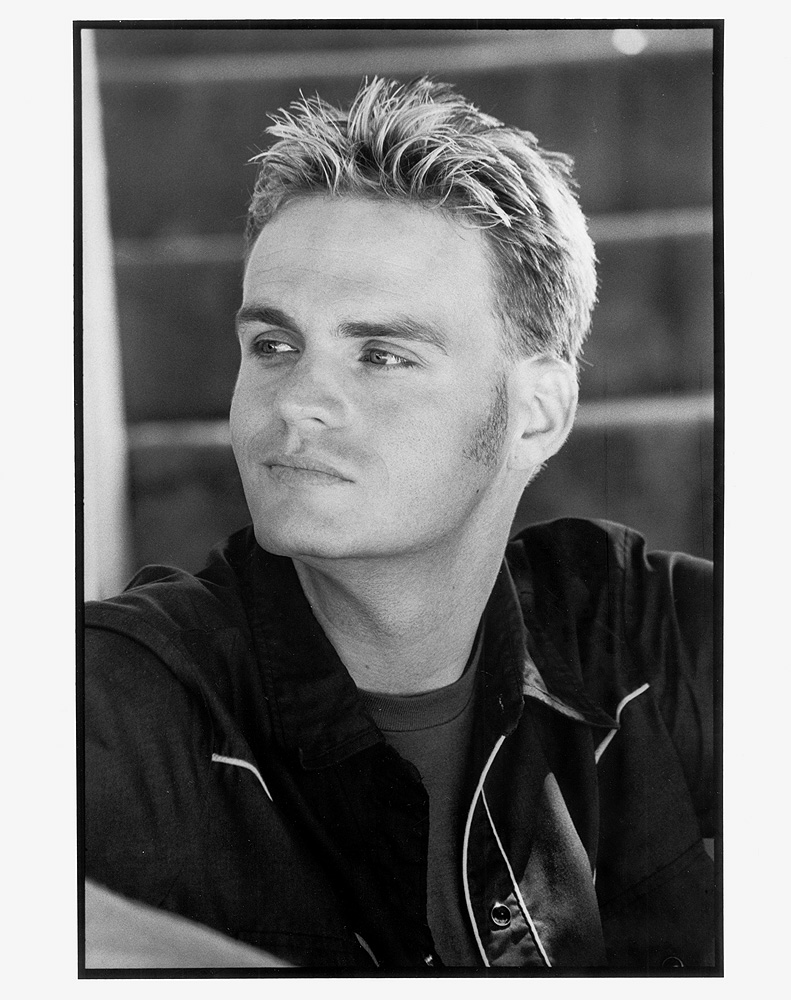 Contact: 1-323-219-5396, tpnotes@yahoo.com





Hi! Thanks for visiting and Happy New Year!
Been to a show and had your picture taken
recently? Click here to see new pictures!

Click here to see Travis' Show Shedule and New Updates



Hi! This is Travis and here's the latest for 2003 & 2004...
What a year! I moved to Silver Lake, CA and the band had it's best year
ever for 2003. Some highlights of the 2003 include
playing two taped concerts for the Cities of Lakewood and
Los Alamitos broadcast on cable, rocking on the beach in Redondo
for their concert series, playing lots of cool sessions with artists
and producers like Todd Burke, Shooter Jennings,
Mary White, Kevin Savigar, Byron Gallimore, Mikki Brisk
Leroy Powell, BEAR (Hip-Hop Underground #2 Dance Track!);
recording with film music producers
like Dominick Messenger ("General Hospital") for a TBS
movie with Lou Diamond Phillips, Kristi Swanson
and Coolio called "Red Water",
modeling for Alhambra Community College Art Classes,
recording a live DVD and CD with
Ronny Cox ("Deliverance", "Beverly Hills Cop", ect..);
meeting and sometimes playing with
Eddie Van Halen, Norah Jones, Avril Levigne, Nicole Richie, Josh Groban
Snoop Dogg, DMX, Toby Kieth, Lonestar, Puddle of Mud,
Coldplay, Mark McGrath, Nick from 311, Outkast, and Zakk Wyld
@ The Saddle Ranch in Hollywood, CA;
and finally writing songs and recording a new CD
with my wonderful band composed of Colin Cameron, Mike Stinson,
and Leroy Powell.

For 2004 I am touring with Ronny Cox throughout Europe and the US
for Stargate Concerts. All the while I'm still writing
and recording my new CD with the band (finished sometime soon we promise!)
and doing a bunch of recording sessions for wherever the fiddle takes me...

Please be sure to sign up for the e-mail
newsletter or order a copy of the CD online @
tpnotes@yahoo.com. Always remember, we're not here
for a long time, we're here for a good time!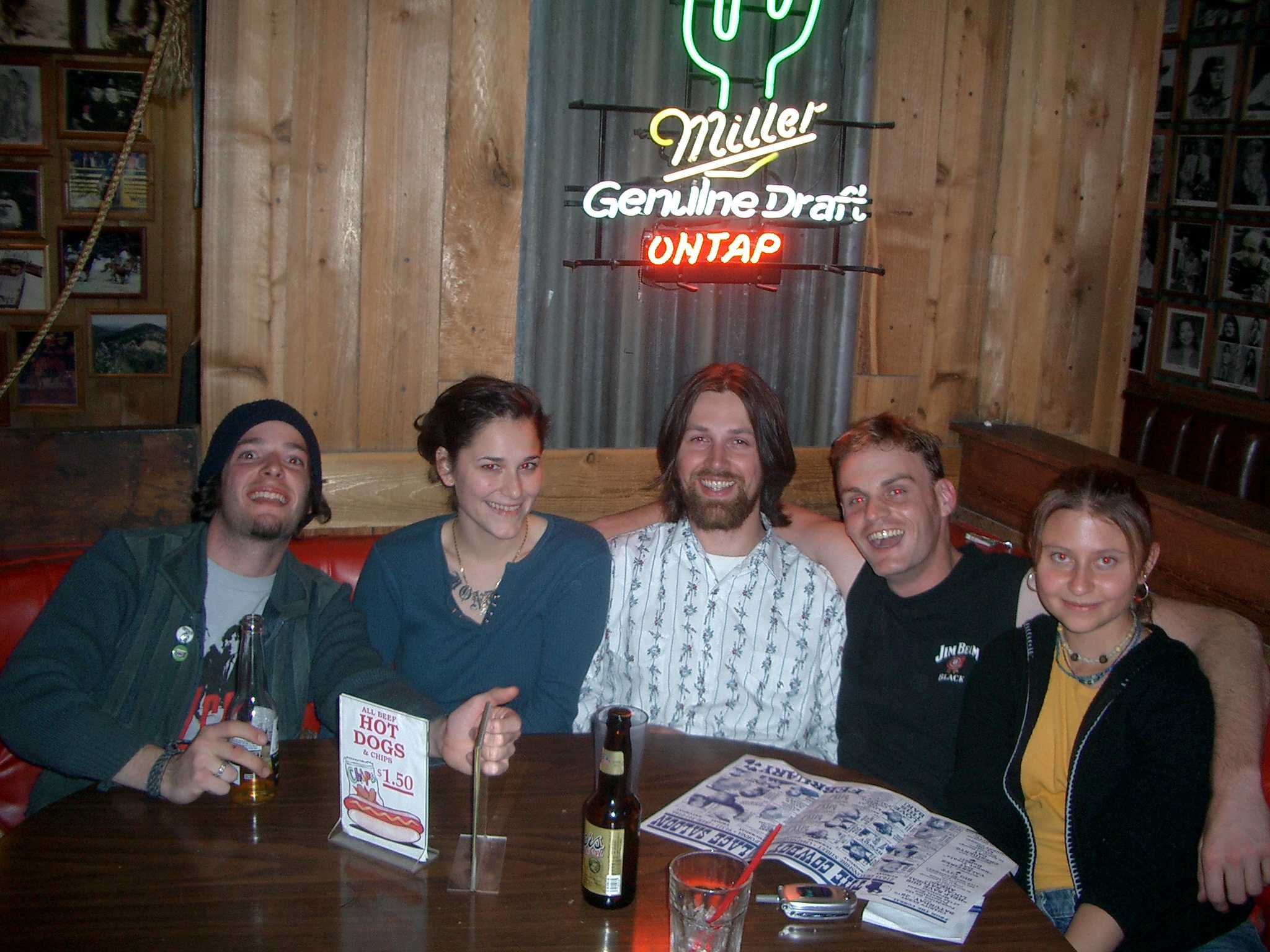 The Travis Parker Band Thanks 2003, 2002, 2001 Talent Buyers:
City Concerts:
La Canada Flintridge
Orange
Claremont
Huntington Beach
Whittier
Lakewood
La Habra
Fullerton 4th of July Show
Paramount
Los Alamitos
Paramont 9/11 Tribute
Fullerton Farmer's Market;

Oriental Band of Shriners
The Cowboy Palace
The Event Consultants
Cook's Corner
Brentwood School
Sue Klingaman's Wedding
Doug Houston's Wedding
Santa Monica Mountains Conservancy
Joughin Ranch
Randy Pesqueira
Costa Mesa Senior Center
SOKA University
Hot Peppers Entertainment
Rae Walker
Valerie Walker's Wedding
Mariner's Church Summer Festival
Ada Gardiner's Retirement Party
Reece Holland
Whittier Cultural Arts Foundation Fundraiser
Talent Buyers Network
Virgin River Resort
Northern Trust Bank
Claremont University
Swallow's Inn
St. Mary's Church
Kirkland Ranch Winery
Characters
Starting Gate
Buena Park Elks
Whittier Depot
Richard Nixon Library
Flying M Ranch
Good Company Entertainment
JAM Talent
Applause Entertainment
Barney's
Lewis Events
Ron's Red Eye
Capistrano Depot
Matt's Longhorn Saloon
Saddle Ranch
Ken Green Agency
King's Fish House - Orange, Calabasas, Laguna Hills
Winner's Casino
Mesa Verde Country Club
American Cancer Society
Cattle Baron's Ball